Form Market Only to Market Also View
Imagine there are no problems.
No need to convince your customers of your excellence. No unnecessary growth rate to please your shareholders with. No need to increase loyalty among your employees. No inappropriate extraction of natural resources to produce your goods. No exploitation of people to provide competitive services. No integration of new regulatory concerning privacy in the digital workspace.
Imagine there is not even a climate crisis to adapt to.
Problems. That's how many of us like to address our business nowadays. Most business leaders think of problems – hence micromanaging far too much. All the time. A constant analysis on how to improve. A continuous planning to reduce risks. An ongoing work to perform better. We try to be 100 percent resilient to uncertainty. Twentyfour seven.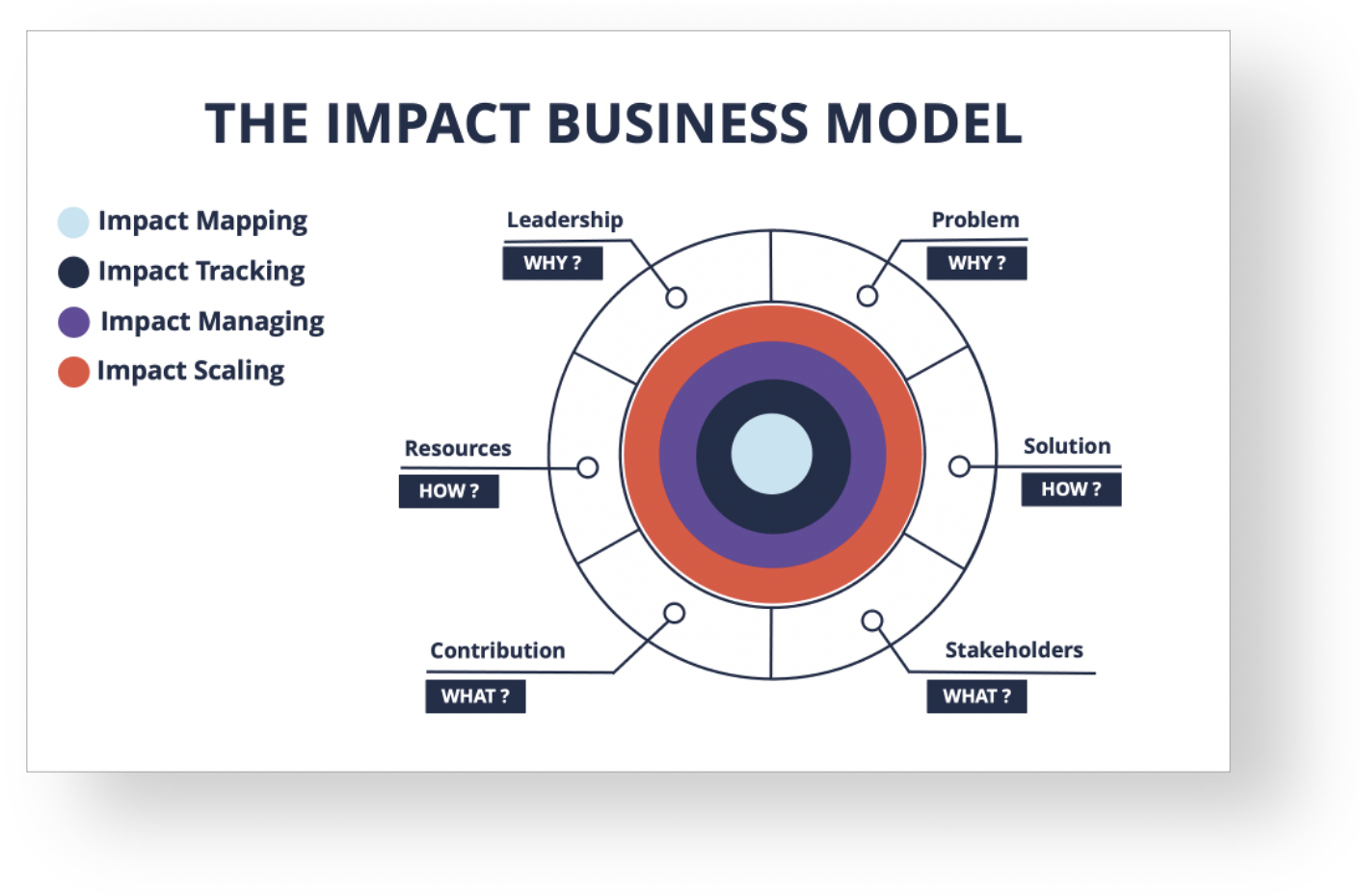 And when we don't succeed to find solutions all the way we substitute for that. Some of us just live with incompleteness. Some of us cut corners. Some of us don't tell the whole truth to our shareholders, to our customers, to society – not even to ourselves.
A few change though.
They don't think of problems to define their business. They chose to imagine what world and marketplace they would like to live and act in.
The define succes in how much they can contribute to the world.
They have a regenerative mindset and develop value propositions that honor each and everyone around them. They build a reliable position in the market. They lead with accountability.
Some call it modern value disruption. It's more than that. It's business transformation to a preferred world.
We Coach Startups & SMEs in Impact Business Modeling
Stick to an Honest Narrative
Become A Reliable Character
Describe the future you like to see – how a positive social and environmental outcome could define your business proposition in the market and for society.
Learn how to build trust and reliability around your impact goal among your employees, customers, end users, investors and other stakeholders.
Understand the impact value propositions that motivate your employees, customers and owners – and are relevant in the marketplace.
Design the systemic innovation needed in your organization –
with sustainable and ethical standards – to lead your company and the market towards your impact goal.
Understand the causes and the barriers that stand in front of your impact goal and the good outcome you wish to realize.
Develop the indicators, metrics, data collection and measurement method that is needed to deliver an invention (technology, product and service) that align with your impact goal.
Describe the ratio between your positive impact and your economic growth – and how your impact can outperform your commercial outcome even without any economic growth at all.
Implement the transparency and equality needed to have high number of individuals impacted, with a high impact on the individual.

© 2020 – 2021. IMPACT BUSINESS MODELING SYSTEM™  All copyrights are reserved by the company Nordic Impact Business in Denmark (VAT No 19346641) and Richard Georg Engström.