IT'S ALL ABOUT CONNECTING THE RIGHT ONES
The One Initiative is a bold ambition.
We believe, that it is possible to use the forces of the market as a powerful driver towards a sustainable future. We want to make it happen.
United Nations' figures show, that it is possible to achieve the 17 global sustainable development goals by 2030 if roughly one percent of global investments are invested in sustainable solutions.
That's a lot of money – yes. But it is also just one percent. We just need to invest a little bit less in consumption and a little bit more in solutions.
That's why our ambition is to identify, analyze and mature the most promising solutions of tomorrow and connect them with one percent of the capital of today.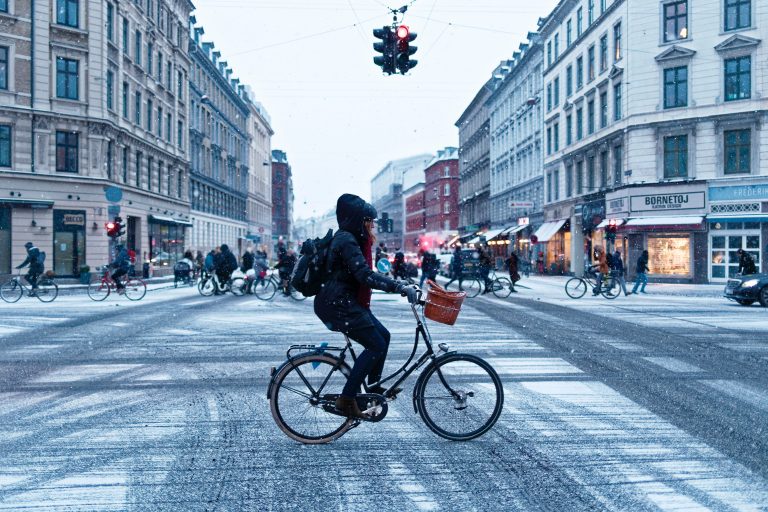 THE IMPACT BUSINESS PIPELINE IS ALREADY THERE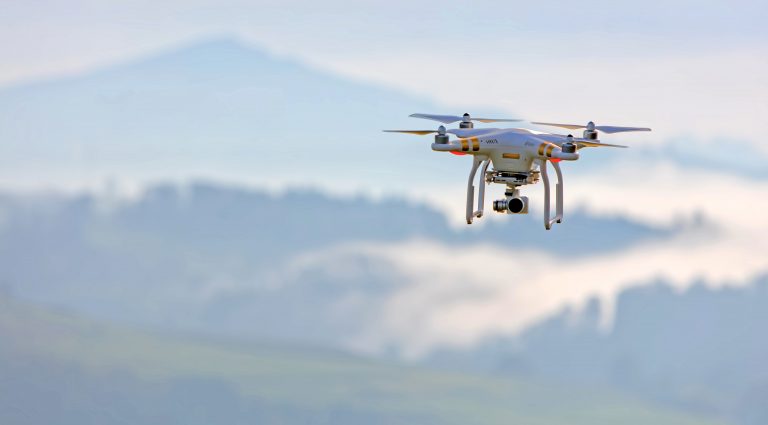 The thing is that the pipeline of potentially lucrative and impactful solutions already exists.
It is possible to invest to solve global problems while earning good financial returns.
There is hope. But we need action. And leverage.
The One Initiative collects and provides data enabling us to connect the best solutions and impact companies with the most thoughtful business people and visionary investors.
The aim is for them to align and collaborate in solving the global challenges – and earn money.
That's how we want to create the necessary leverage.
DATA • TOOLS • CONNECTIONS
We describe and qualify the investment pipeline by three types of activities.
First and foremost we analyse impact companies and their solutions. With our Impact Business Metrics we hope to set a common standard on how to evaluate and assess impact companies on their commercial viability combined with their impact scalability.
Secondly we analyse and describe the Nordic investment community. The aim is – through surveys and data – to create the first ever quantitative and qualitative analysis on how Nordic investors approach impact investments.
Thirdly we use the knowledge to connect capital and solutions. The Impact Business Score System and the investor data form a powerful platform for investors and impact companies to connect. We actively curate the best solutions and carefully match them with relevant investors and market professionals.
That's what we do. You can do it too. Become One.