NORDIC TOP 50 IMPACT COMPANIES
For over two years we have studied more than 7,000 growth companies – startups and SME's – in the Nordic region. We have assessed them on their commercial viability combined with their impact scalability – using our Impact Business Score System.
Today we have over 1,000 Nordic impact companies in our data base. All are assessed on their ability to seriously solve some of the UN Sustainable Development Goals, rated on parameters such as innovation, scalability, impact measurement, businessmodel, market opportunties, financial results and much more.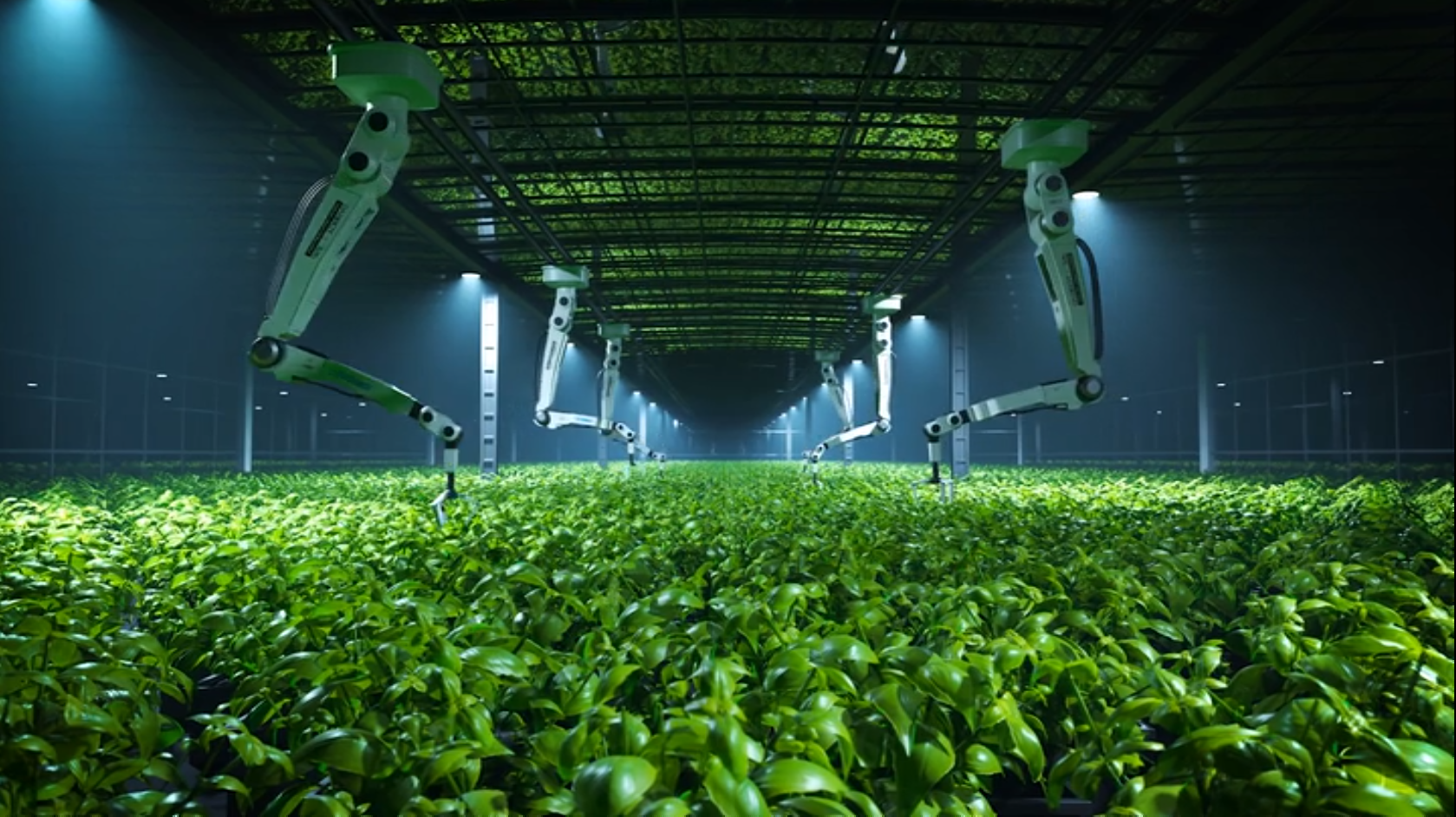 Last spring we selected the 50 most promising impact companies in Denmark, Finland, Norway and Sweden. They were all match with approx. 150 international investors and business developers during our first Nordic Impact Business Summit 20 June in Copenhagen, Denmark.
SOON WE SELECT THIS YEARS NORDIC TOP 50 IMPACT COMPANIES
Later this spring we will present this years Nordic Top 50. If you have ideas on Nordic growth companies with green tech and other sustainable solutions, don't hesitate to get in touch with us: info@oneinitiative.org. We always love to hear about the latest Nordic impact companies.