NORDIC TOP 50 IMPACT COMPANIES
For more than three years we have studied over 7,000 growth companies – startups and SME's – in the Nordic region. We have assessed them on their commercial viability combined with their impact scalability – using our Impact Business Score System.
Last spring we selected the 50 most promising impact companies in the Nordics – from Denmark, Finland, Iceland, Norway, Sweden and the Baltics.
Mid-June we will present this years selection of Nordic Top 50 Impact Companies.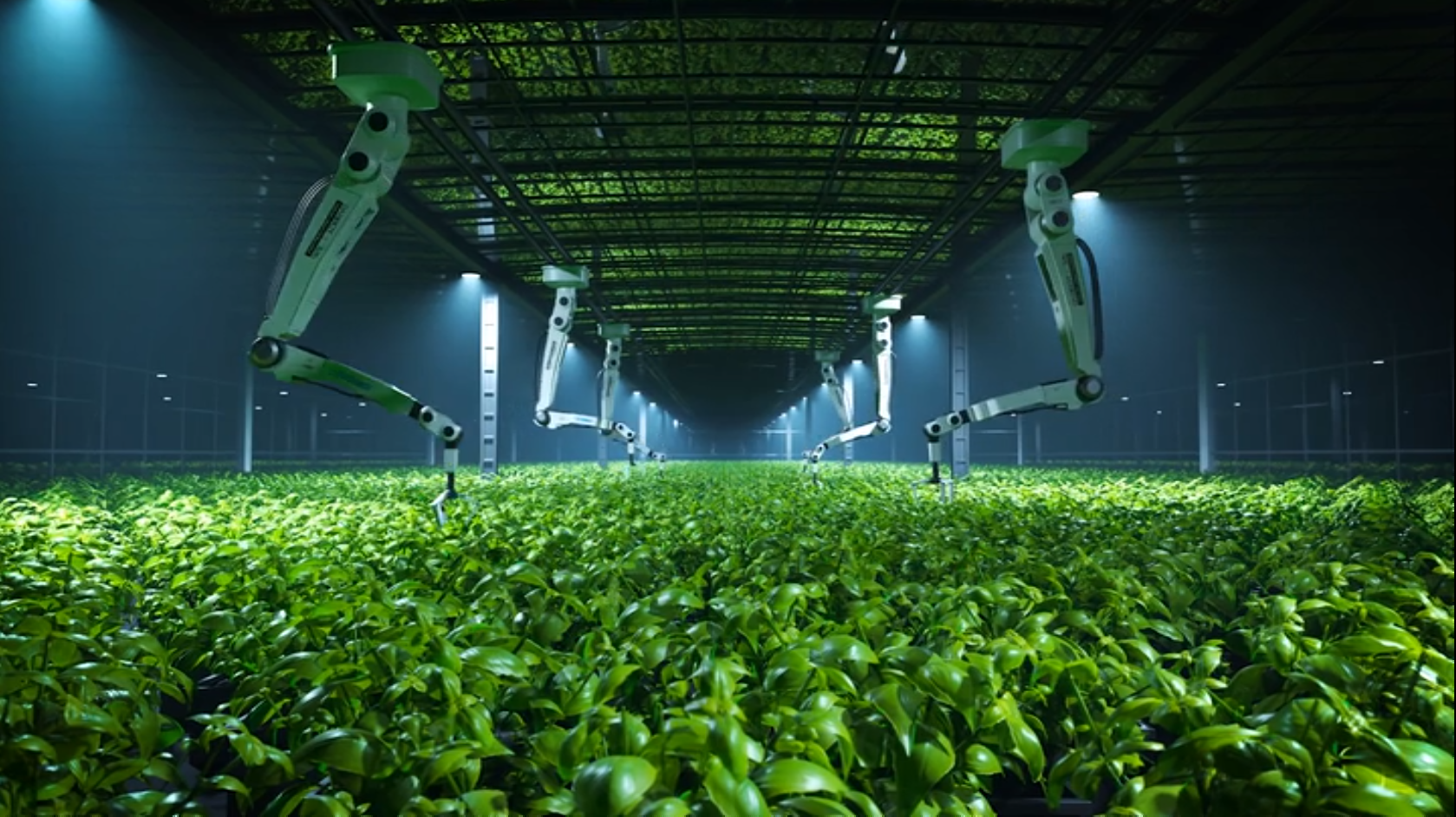 Unique opportunity for Nordic impact companies
If you are a founder of a Nordic impact company and are looking for international capital, we have a very unique proposition for you.
Please enter brief data about your company [ deadline: 1 June 2020 ] and ensure that you are part of the process where we select this years' Nordic Top 50 Impact Companies. The selected companies will be presented mid-June.
All of the 50 impact companies will receive a free and very unique invitation to the Nordic Impact Business Summit 17 September 2020 in Copenhagen. We will match them with up to 200 international investors and business developers.
Do you of any promising Nordic Impact Companies?
Mid-June we will present this years Nordic Top 50. If you have ideas on Nordic growth companies with green tech and other sustainable solutions, don't hesitate to get in touch with us: info@oneinitiative.org. We always love to hear about the latest and most interesting Nordic impact companies.