MEET THE MAKERS OF THE GLOBAL FINANCIAL INDUSTRY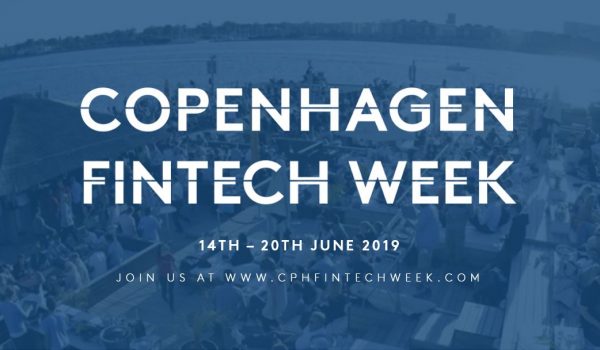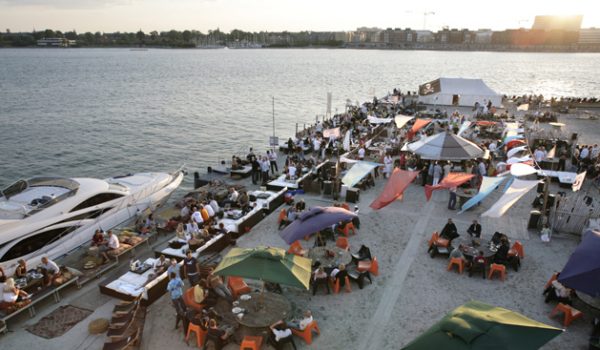 Copenhagen FinTech Week
This year, Copenhagen FinTech Week welcomes more than 1,000 attendees from all continents. Especially through partnerships with leading Fintech hubs in Asia (e.g. Japan, China, Singapore) and Europe (Sweden, UK, Belgium, The Netherlands and Poland).
It's the 3rd Edition of the leading Nordic fintech week, this year 14-20 June 2019 with the main conference taking place 18-19 June.
Copenhagen FinTech Week share insights from 60+ international speakers gathered from over 15 different countries, and invites for keynotes and panels tackling on hot tech topics (open banking, block chain, digital financing and much more).
Immerse yourself in the networking sessions and workshops they have crafted, and meet visionary investors, skilled business developers and outstanding fintech startups showcasing and pitching on stage.
Special Voucher for You from 18-19 June 2019.
The One Initiative have partnered with Copenhagen FinTech Week. This gives our participants, a unique opportunity to come to Copenhagen and enjoy the best of latest financial technology and business for several days.
And with a special price too: Euro 99.00 incl. breakfast and lunch for 18-19 June at the Copenhagen Fintech Week (normal price is Euro 399.00).
Attend the Nordic Impact Business Summit, and we will get back to you with a confirmation and a Special Voucher for Copenhagen FinTech Week too.